Happy Chinese New Year 2013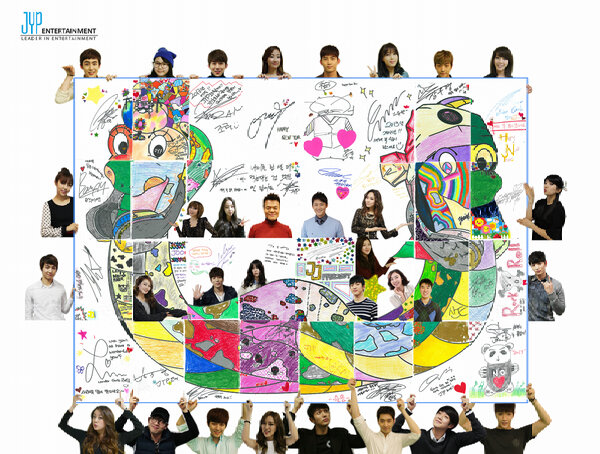 ular yg warna-warni yg didekorasi oleh artis JYPnation.
Ahnyonghaseyo. Happy Chinese New Year bg sesiapa yg menyambutnya. yg lain2 tu enjoy ur holiday. have a properous Lunar New Year's day. raya kali ni x pegi uma Mamuji sbb mls sgt. HaHa. lgpun Girang dah besar. malu rasanya nk ikut my dad pegi umah omma. HaHa. x pe la kan, melantak limau je la. lgpun tahun ni sedara mara yg len x balik. ada yg duk HK n China. so x best la. angpau un skit. KuiKui.
Happy CNY to VIP
semoga tahun ular ini memberikan healthy, prosperous, sucessful and best of luck. Gong Xi Fa Cai. tarian singa arini ada di-mana2. memang kool. yeah!